Ukrainian Cuisine – Тема Українська Кухня
14.08.2019

Posted by:

Ксения

Category:

Разговорный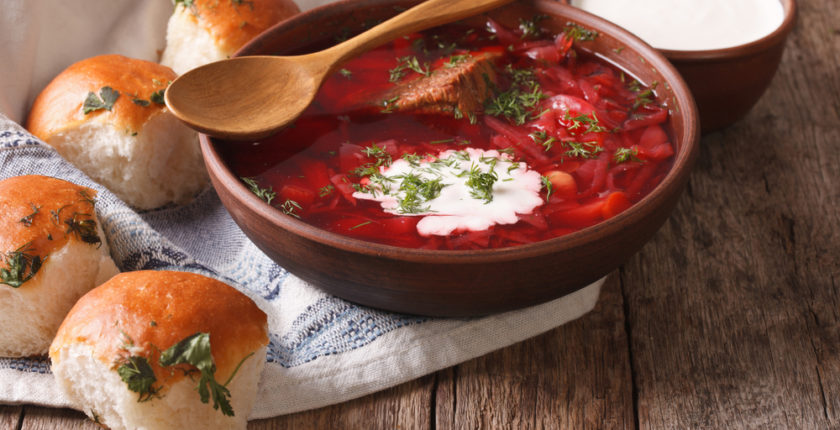 Being a Ukrainian, I adore Ukrainian national dishes due to their flavor, tastes and so sentimental associations they awake. What I can say about our cuisine it both nutritious and healthy. Culture, traditions and style of life have influenced appearance of many dishes we call traditional ones. Don't think that it is food of farmers. Many dishes involve different processes and ways of cooking. They are boiling, frying, stewing, smoking, baking and roasting.
So, what exactly Ukrainians eat for breakfast, lunch and dinner as three main courses of the day. Here, there is a necessity to mention that all products used for cooking grow in Ukraine. Most people prefer to eat fresh vegetables and fruit so that the cuisine is mostly healthy. It will be not correct to talk about three meals of the day as many Ukrainians might eat internationals meals as well as national one. Let's talk about the most famous dishes Ukraine is proud of.
Borshch
Those who have never tried it may think of cabbage or root beat soup, however that is only partially right. Traditional borshch is made with beet that gives red colour, cabbage, potato and tomato. It is served in the deep bowl with sour cream, garlic, parsley, lard and a big slice of bread. I can't say that all people who live in Ukraine eat borscht every single day, but its popularity is definite.
There are many soups that also pretend to be national. They are mushroom soups, fish soup (ukha), okroshka and others.
Ckicken Kyiv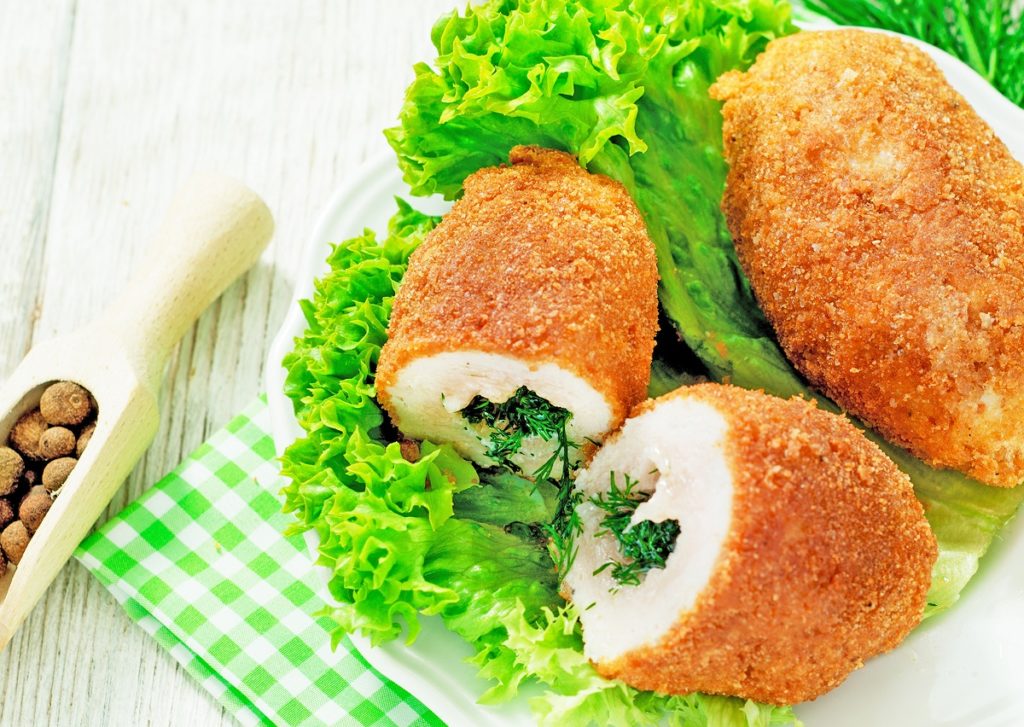 This Ukraine dish is served in the best world restaurants. All ingredients are quite simple – chicken fillet with a piece of butter and green in double breading is fried in boiling oil. So what's made a cutlet so popular? It is a challenge to put a cold piece of butter inside the fillet in such a way that it flows while cutting the cutlet.
Deruny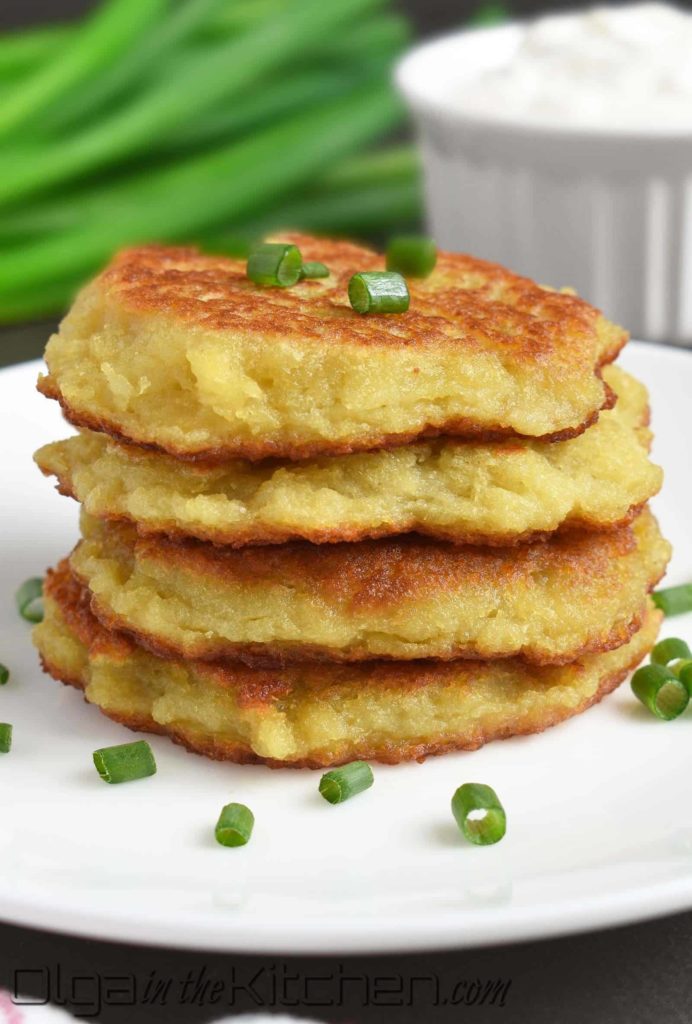 Actually, that is not originally Ukrainian dish as its roots come from Belarus. However, it is so spread around Ukraine that it is fairly considered Ukrainian. It is hard to explain a foreigner what dish is called deruny. They are fried potato pancakes. Raw potato is grated and mixed with scrambled eggs and salt. After being fried they are served with sour cream, green and mushrooms.
Beverages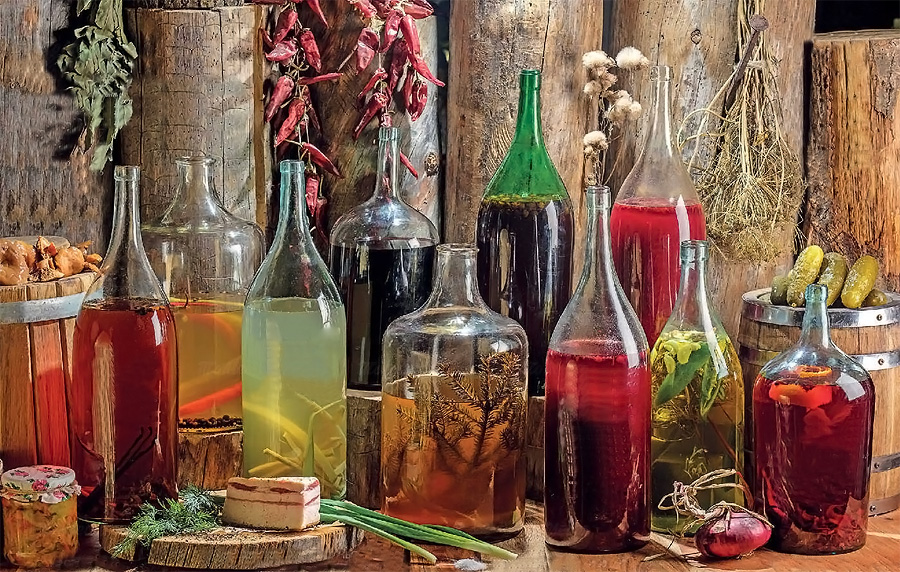 Among non-alcoholic beverages the most popular is dried-fruit compote. It is made of druid apples, pears and berries. In hot weather you can add ice cubes and drink it cold. Ukrainian people like drinking homemade strong drinks and liqueurs. Visiting Western Ukraine, you will be treated with berries liqueurs and mead. They don't make a person drunk, but "clear the mind".