Traditional American Food – Тема традиционные американские блюда
14.08.2019

Posted by:

Ксения

Category:

Разговорный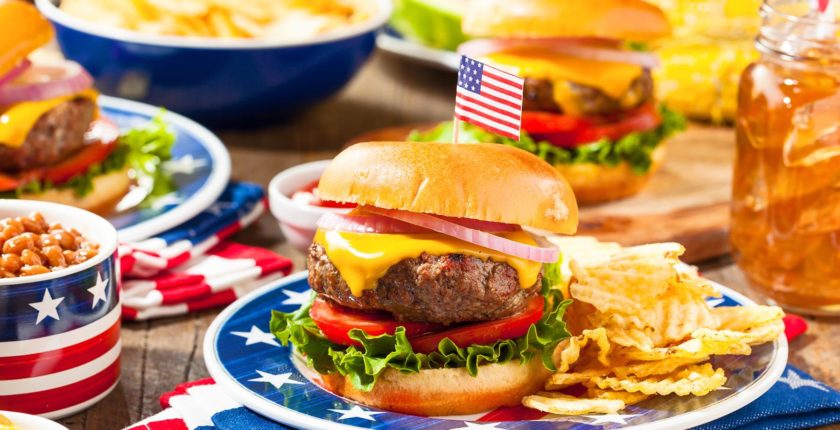 Everybody knows about MacDonald's and at least once tried Big Tasty, Mcflurry or cheeseburger. However, that is not only what American cuisine includes. It goes without saying Americans are blamed for fast food and junk food. Nevertheless, they invented foods popular all over the world. They managed to take the best and tastiest from Chinese, Italian, Mexican, German and British cuisines and added to them own traditions.
A well-known fact, American people are fond of food. Consequently, many suffer from overweight. They tend to have three main meals as we do. They are breakfast, lunch and dinner. Unfortunately, they never stay hungry after having the meal. The size of typical American breakfast will make you feel shock as it is relevant to three normal meals. So, we can distinguish all famous dishes for three meals of the day.
Breakfast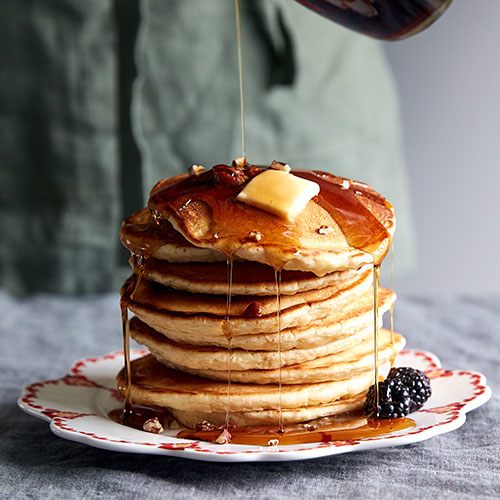 Breakfast is the first meal of the day. Some Americans prefer keeping a healthy diet and eat porridge for breakfast, the others don't care too much and enjoy local caterings. I consider all these cute retro cafes are the symbol of America. Pancakes and maple syrup are the symbol of American breakfast. Stuff can be different, so pancakes may be served with honey, berries or a piece of butter.  Of course, there is nothing better than a mug of hot coffee to start the day efficiently.
Lunch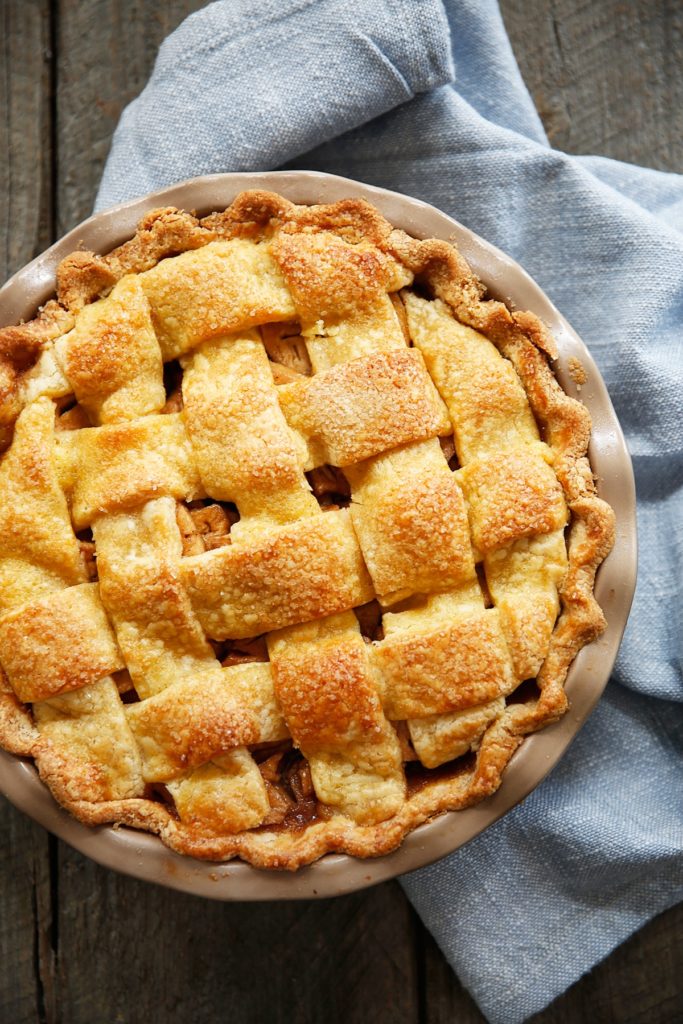 Traditional menu for lunch includes chicken or fish, fried potatoes, salads and desserts in case when people have time to eat somewhere. Others have to eat on the run so they overcome with hunger with the help of sandwiches, burgers, hotdogs, tacos, etc. If you eat out, try an apple pie. There is a saying "American as apple pie", it shows great love to the dish. This tart with sliced apples, buttery pastry and sugar have loads of variations; however, all of them taste delicious.
Dinner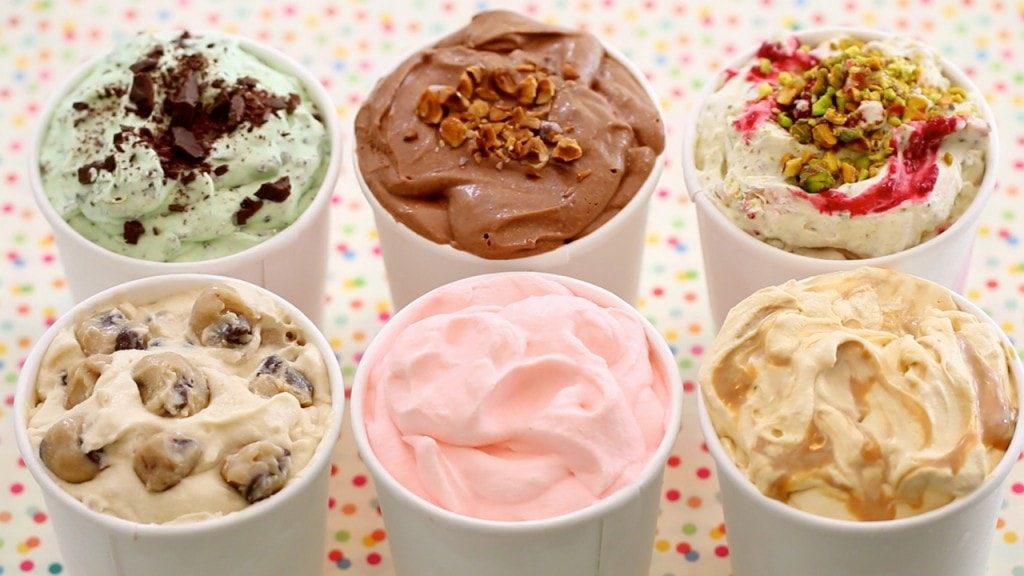 Dinner isn't less nutritious, it consists of meat or poultry, fried or baked potatoes, corn, peas, sometimes macaroni and cheese or spaghetti and so on. Often, people have a takeaway. They order pizza or Chinese food. A dessert takes place after the main course. Ice cream is quite popular here. I guess, a tub of ice cream may be found in every American freezer. No wonder, that many Americans have problems with health after such diet. Those who tend to copy citizens of the USA in their nutrition habits need to pay more attention to their body. Nevertheless, we all sin with soda drinks like Coke or Pepsi that also come from America.