Топик Education in Russia / Образование в России
10.07.2019

Posted by:

Ксения

Category:

Разговорный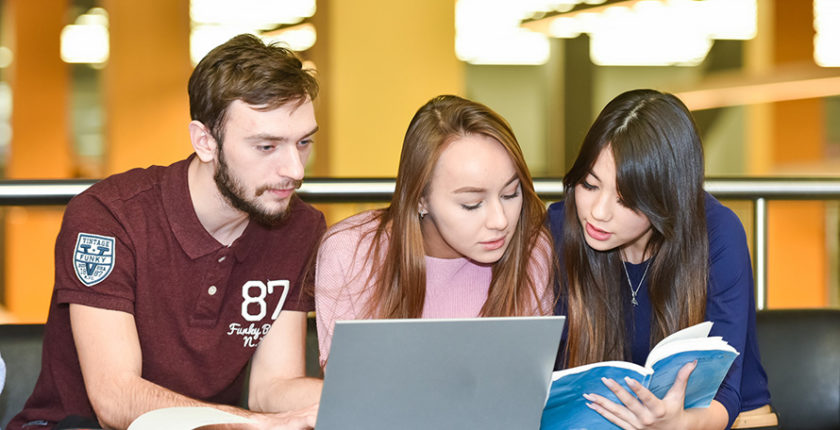 The education system in Russia is divided into pre-school, general school, specialized secondary and higher education. This structure includes different levels and stages, so that every student can follow the way he or she prefers.
Pre-school education isn't compulsory; kids may either stay at home with parents and nurses or visit kindergartens. Children learn reading, writing and arithmetic. They find out how to behave in the classroom and prepare for school.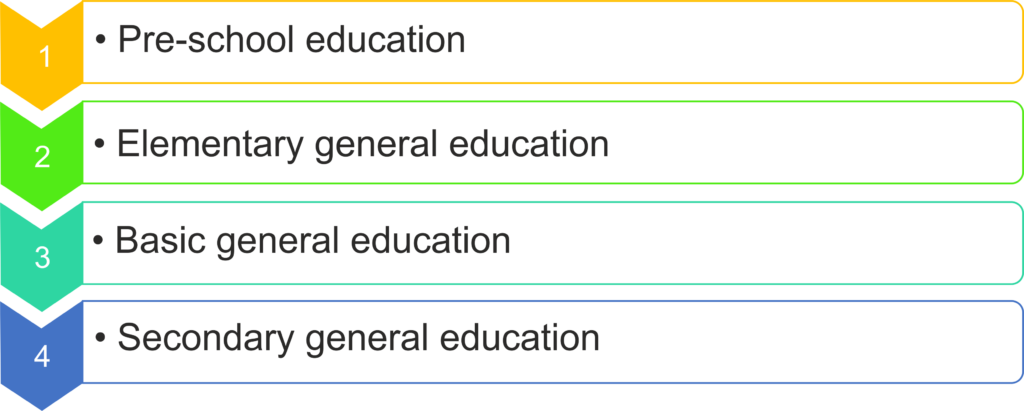 Compulsory education starts from the age of 6(7) till 17 (18). General education is represented by general secondary schools, schools specializing in a certain subject, high schools, lyceums and so on. Tuition in most of them is free of charge, however, there are a lot of private schools which are not cost free. The term of study in a general secondary school is 11 years and consists of primary, middle and upper stages. In Russia students can't choose their subjects, all of them are compulsory.
The 9th form finishes with passing examinations. Then, pupils are able to leave school and continue education in a specialized secondary or vocational school. However, many children enter the 10th grade of a general secondary school and study till the end of 11th form.
After graduation and national exams which are essential for enrolling the higher establishment next stage of education begins. Students with a Certificate of Basic General Education can get higher and postgraduate education. There is possibility to go to universities, academies, institutions and so on.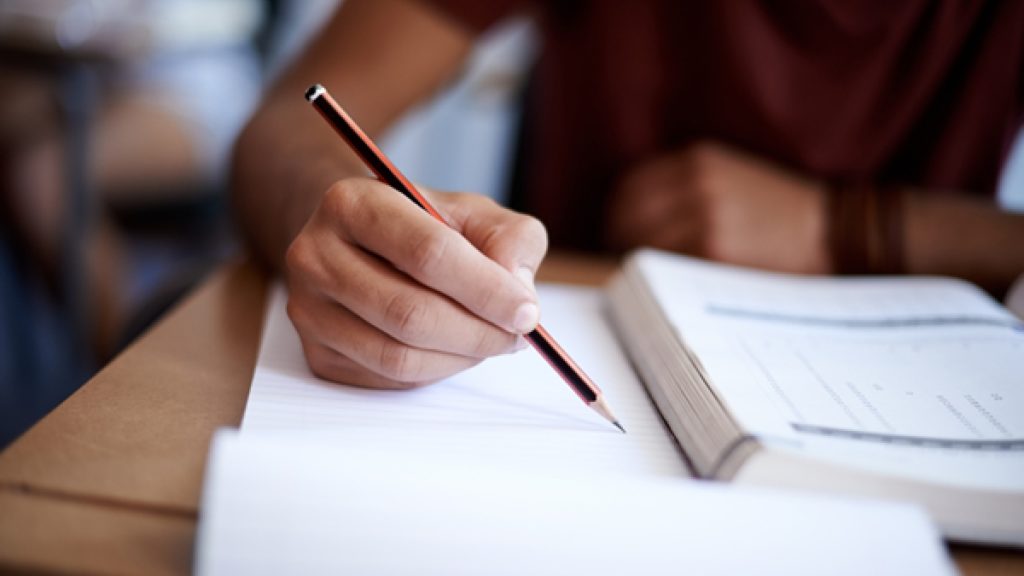 Словарь
pre-school, general school, specialized secondary and higher education – дошкольное, общеобразовательное, среднее специальное и высшее образование
compulsory – обязательный
kindergartens – детские сады
tuition – обучение, стоимость обучения
free of charge – бесплатный
not cost free – платный
vocational school – профтехучилище
higher establishment – высшее учебное заведение
Certificate of Basic General Education – Аттестат о базовом общем образовании