Топик Education in Great Britain / Образование в Великобритании
10.07.2019

Posted by:

Ксения

Category:

Разговорный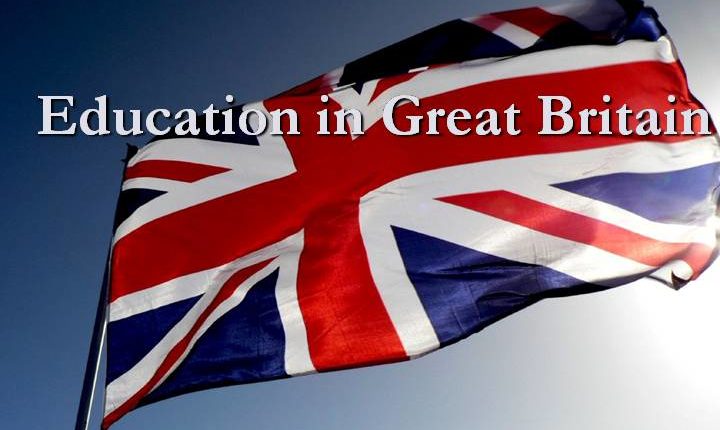 Education in Britain starts from the age of 5 in England, Wales and Scotland, and 4 in Northern Ireland. There are three age ranges: nursery for children under 5 years, infants from 5 to 7, and juniors from 7 to 11 years old. In nursery schools toddlers get the first knowledge of arithmetic, colours, letters and so on. They start preparation for the first form. However, pre-school education isn't compulsory, so many kids stay at home.
Compulsory education begins at the age of 5 when children go to primary school. This period lasts for 6 years. After being 11 or 12 students enter secondary. Pupils in England and Wales begin studying a range of subjects stipulated under the National Curriculum. Religious education is available in all schools, although parents have the right to withdraw their children from such classes.
There are government schools where boys and girls study together. Such schools have no tuition. But grammar schools, which give state secondary education of a very high standard, teach boys and girls separately.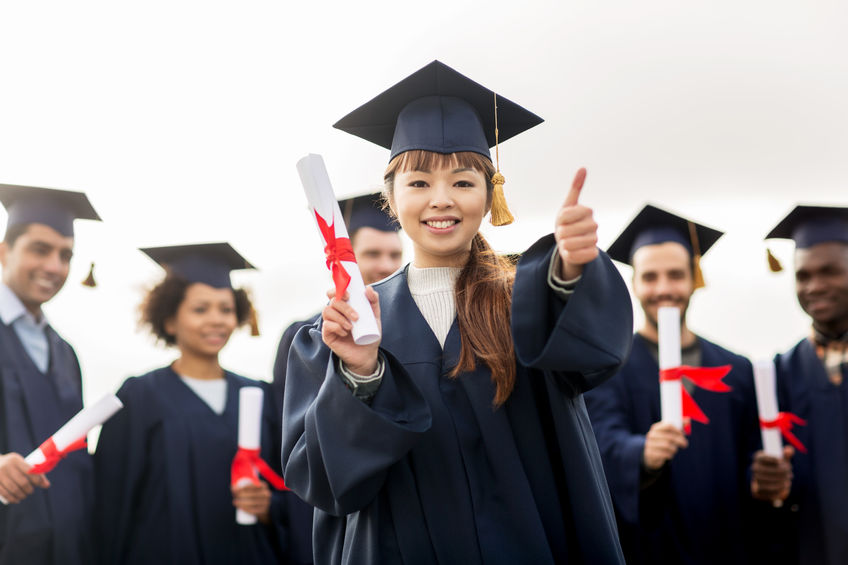 Children study English, Mathematics, Science, History, Art, Geography, Music, a Foreign language and have lessons of Physical training. Some of the subjects are called «core» subjects. They are English, Mathematics and Science. At the age of 7,11 and 14 pupils take examinations in the core subjects.
Secondary education finishes at the age of 16 with the General Certificate of secondary education (GCSE) examination. Those who stay at school after GCSE, study for 2 more years for «A» (Advanced) Level Exams in two or three subjects which is necessary to enter one of British universities. Others may leave school after GCSE and go to a college of further education.
The amount of higher establishments in Great Britain is impressive. Let's have a look at the best of them. They are The University of Oxford, The University of Cambridge, London School of Economics, London Imperial College, London University College.
After three years of study a university graduate get the Degree of a Bachelor of Arts, Science or Engineering. Many students then continue their studies for a Master's Degree and then a Doctor's Degree (PhD).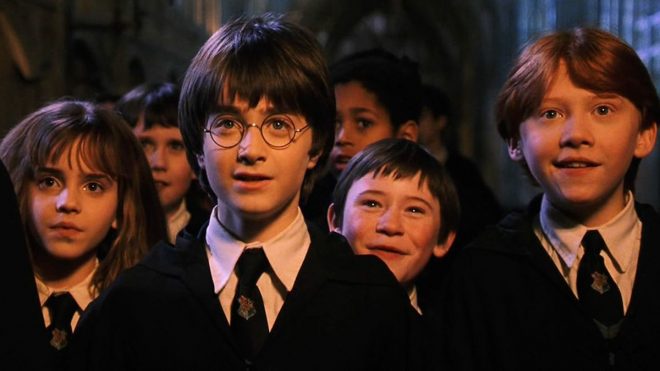 Словарь
age ranges – возрастные диапазоны
nursery school – ясли
infant school – подготовительная школа
toddlers – ребенок ясельного возраста
pre-school education – дошкольное образование
compulsory – обязательный
primary school – начальная школа
National Curriculum – национальная образовательная программа
government schools – государственные школы
grammar schools – гимназии
core subjects – базовые предметы
higher establishments – высшие учебные заведения
General Certificate of secondary education – Общее свидетельство о среднем образовании