Theatre and Cinema – Театр и кино
10.07.2019

Posted by:

Ксения

Category:

Разговорный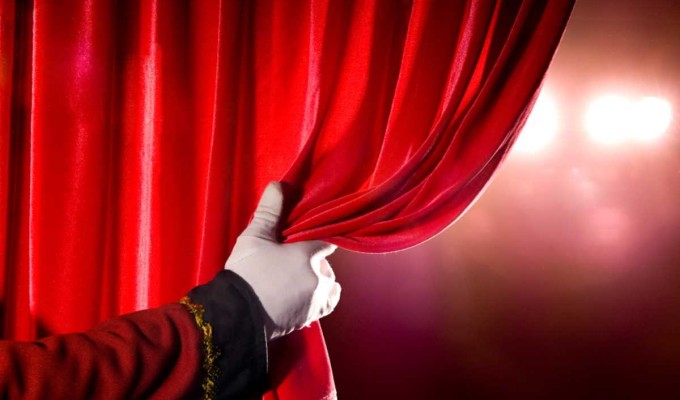 One hundred fifty years ago people knew anything about cinema. Time passed and brothers Lumiere presented the first cinema to the world. However, nobody could imagine that the theater would be less popular than the cinema. Nowadays, many people agree that movies have replaced plays and performances. I can't agree with such opinions despite the number of cinemas in the city.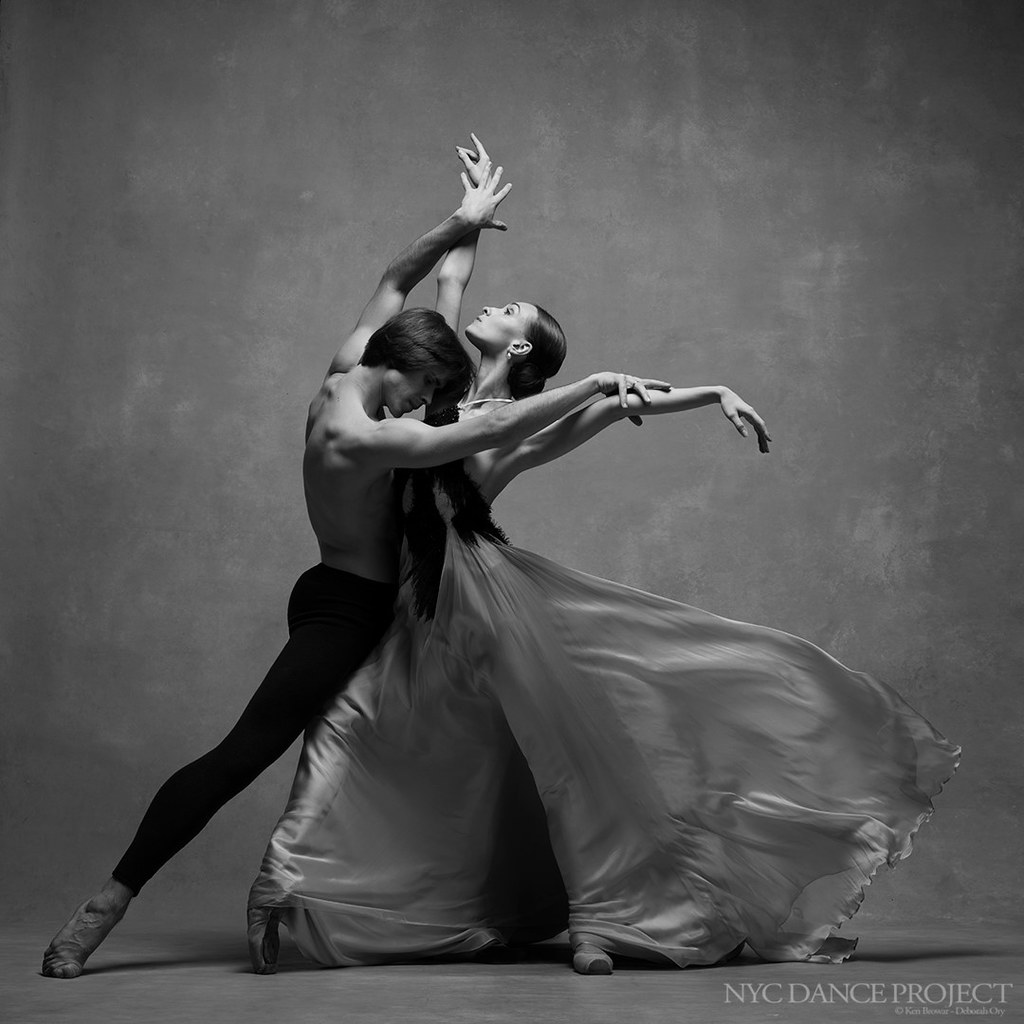 There are a few reasons that kill theatre art. First of all, theatre tickets are very expensive, average citizens are not able to visit the theatre as often as the cinema. Secondly, good theatres take place abroad. Not every town can boast of having at least a small theatre. Thirdly, a visit to the theatre demands classical look, casual clothes will look hilarious there. Therefore, majority prefers not to bother and chooses watching a film.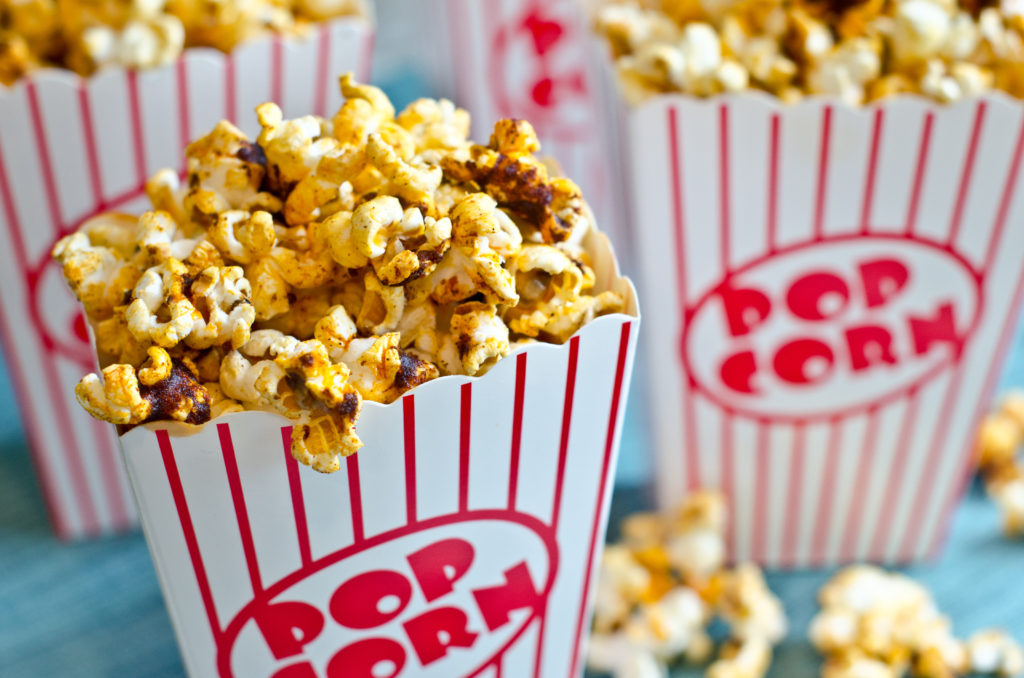 It's much easier to put on a T-shirt and jeans and go to the cinema. As for me, I enjoy watching comedies and science fiction films with friends. Atmosphere is relaxed, we have fun together. One disadvantage is a tradition to eat snacks inside. I hate when people around me are chewing pop-corn, scrunching chips and sipping coke. I can't focus on the movie and disturb constantly. Still, I partially understand them; some films last over three hours. The theatre takes care about the visitors and makes intermission between the acts. So that people can eat snacks and refresh in the water closet.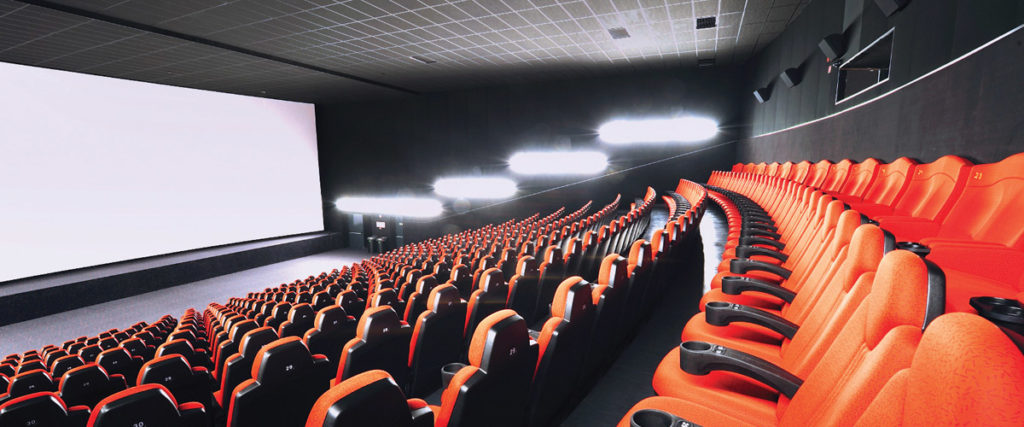 I would like to visit several famous theatres like the Vakhtangov, Sovremennik, or Khudozhestvenny (Art) theatres in Moscow the Philharmonic Society Hall, the Mariinsky opera house and the Bolshoi Drama Theatre in Saint Petersburg. Of course, there is a cinema I really want to go to. It is an open-air cinema where people sit under the starts and absorb beauty of the night watching something romantic.