Seeing once is better than hearing a hundred times
10.07.2019

Posted by:

Ксения

Category:

Разговорный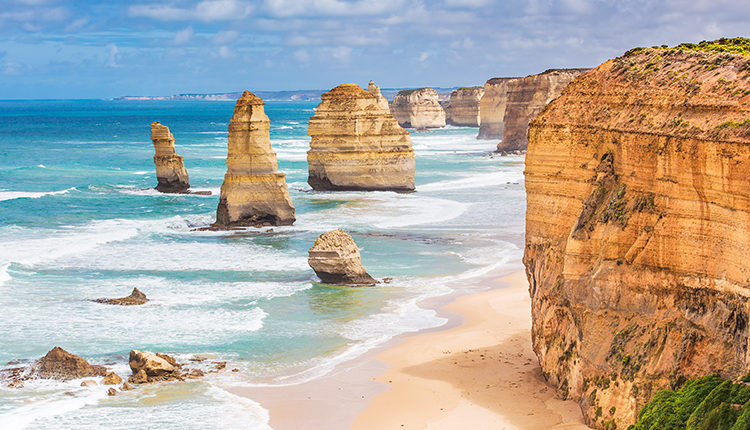 We may be told about cool things, amazing locations and wonderful people many times. However, it will not depict the real state of affairs as well as give pleasure. We are always suggested to see and try it out personally. Who in the world would be against visiting the Maldives in exchange for the most interesting book about them?!
Nevertheless, practical knowledge requires personal efforts and even some courage. Say what you will, there are many people hesitating to buy tickets and get on the plane to the Indian Ocean. Still, those who at least one time have dared will never forget such experience. It broadens the view, develops mindset and motivates to go on.
Life is too short, time passes cruelly. You must make good use of your time and see as much as possible. Set goals and don't be afraid to reach them. There is no better thing than explore the world face-to-face.