My street / The street I live in – Топик Моя Улица
12.08.2019

Posted by:

Ксения

Category:

Разговорный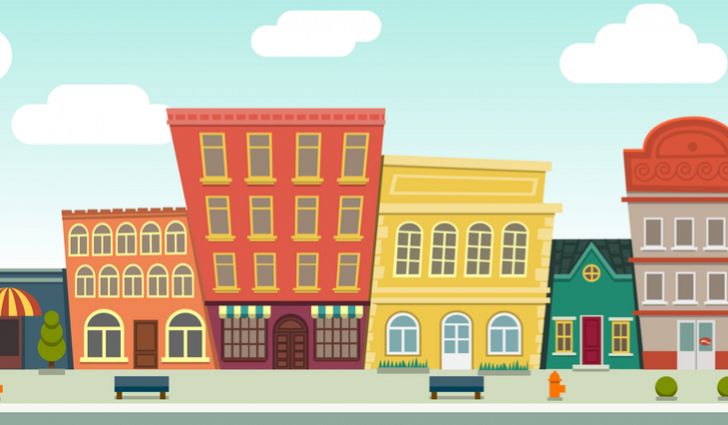 I live in Primorskaya Street. It is a long street not far from the centre of the city. In contrast to other streets my street is quiet, narrow and clean.
In spring and summer it is green. In autumn it is yellow because of the fallen leaves. The side-walks are lined with chestnut-trees. We wait till the chestnut start falling and gather them. There are no many fruit-trees here. Still, the air is fresh and nice.
There is a library in the street where I live. It's next to my house. There are two small shops in the end of the street and one big supermarket where we usually buy foods.
We like walking along the street with my parents and a brother. There isn't much traffic in Primorskaya Street. It isn't dangerous for kids. However, you should always be careful crossing the road. There is zebra crossing here. I like living in my street and don't want move to another one.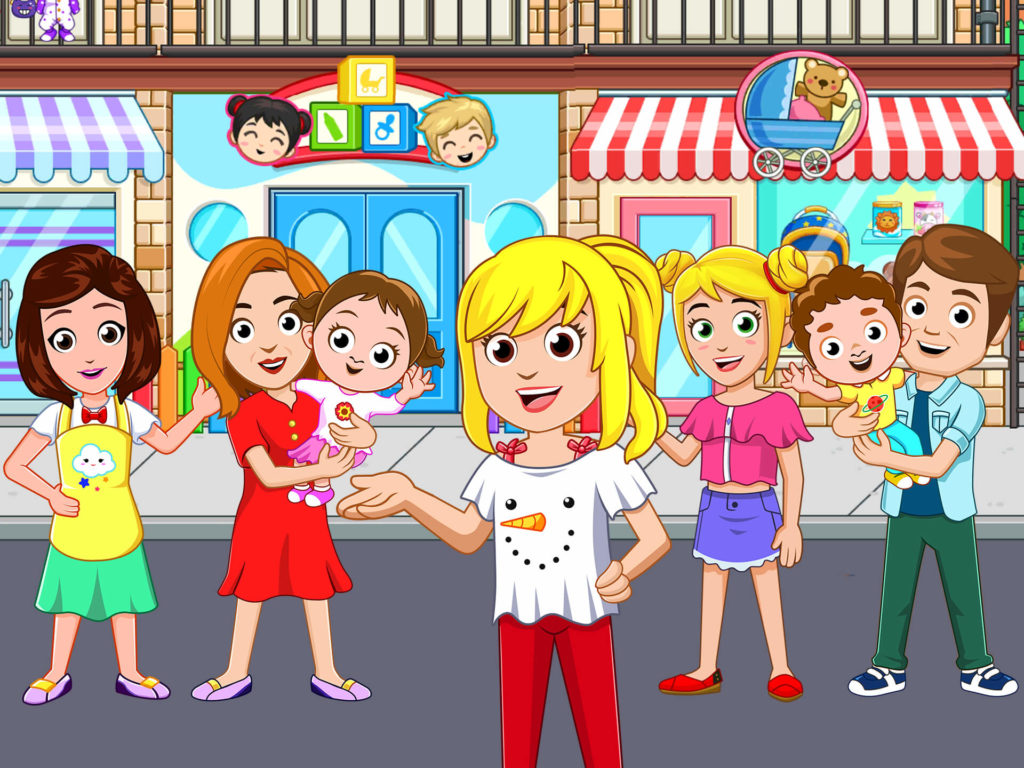 Лексика «In the city»:
A side-walk – тротуар
A chestnut—tree – каштановое дерево
Traffic – дорожное движение
Noise – шум
Pavement — тротуар
Zebra crossing – пешеходный переход
Traffic lights – светофор
Pollution – загрязнение
Garden – сад
Straight – прямой