My school life – Моя школьная жизнь
10.07.2019

Posted by:

Ксения

Category:

Разговорный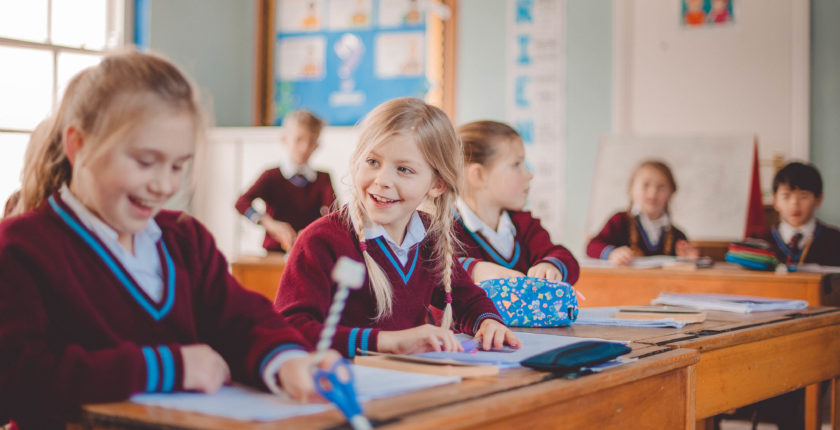 School life takes an important part in pupils' lives. It happened so we spend lion's share of our time here so it would be nice to have interesting activities except for the lessons. I'm a lucky student as my social life at school makes me happy. Well, what exactly do we do here?
Firstly, we have 6 or 7 lessons a day. The first one starts at 8 o'clock and the last one finishes in the afternoon. All subjects are compulsory, it is not possible to exchange or refuse them. They are Math, English, History, Geography, Literature, Native language, Biology, Chemistry, Physics, PT and etc. As for me, a couple of subjects are interesting and exciting. I like learning English as I will definitely need it in the future. The rest is not so fascinating. Unfortunately, we have no choice.
Then, there is free time after the lessons. Not all pupils go home, some stay at school and start their extra curriculum activities. There is a drama club, a dancing group, sports and painting lessons. You can do anything you like. I go in for basketball. Soon, we will have competitions between schools. I hope we will win the game. Many students participate in school concerts, the rest comes to support them and see the performance.
Our class is really active. We go to the cinema, visit other cities and meet after the lessons to have fun together. I adore our teachers, they spend time with us. I remember our picnics in the forest, that was so nice.
As you see, school life turns very exciting if you participate. There is no need to bury yourself in the textbooks. School years must turn into unforgettable memories full of fun extra curriculum activities.