My future profession – Моя будущая профессия
10.07.2019

Posted by:

Ксения

Category:

Разговорный
All professions are needed and important. The question is which one to choose. This problem usually concerns school leavers at the age of 16 or 17. However, many students are not sure about their future job even when they enter the university. The choice of the occupation becomes essential and crucial.
Modern society needs lots of professions. They are system administrators, sales representatives, economists, doctors, lawyers, managers, ecologists and so on. While selecting, people have to take a look at their skills and preferences. Of course, everybody has an opportunity to get useful knowledge at university or in vocational and technical training courses. Nevertheless, if your heart's not in it, you will be unhappy, anxious and lost.
To say the truth, this choice is challenging. I spent a lot of time thinking who I am and who I'm supposed to be in the future. One thing I know for sure, my future profession has to bring me joy in life. It can be hard from time to time, I know that, hardships may happen everywhere. Still, I'd better go for work with pleasure so I decided to become to become an SMM specialist. This direction is up-to-date and prospective. Moreover, sphere of SMM needs creativity and vivid imagination. I'd like to apply different marketing concepts to the social media activities.
I hope that my decision will come true soon and I'll be a brilliant employee. Anyway, I must study hard and do my best at school to show good results on exams.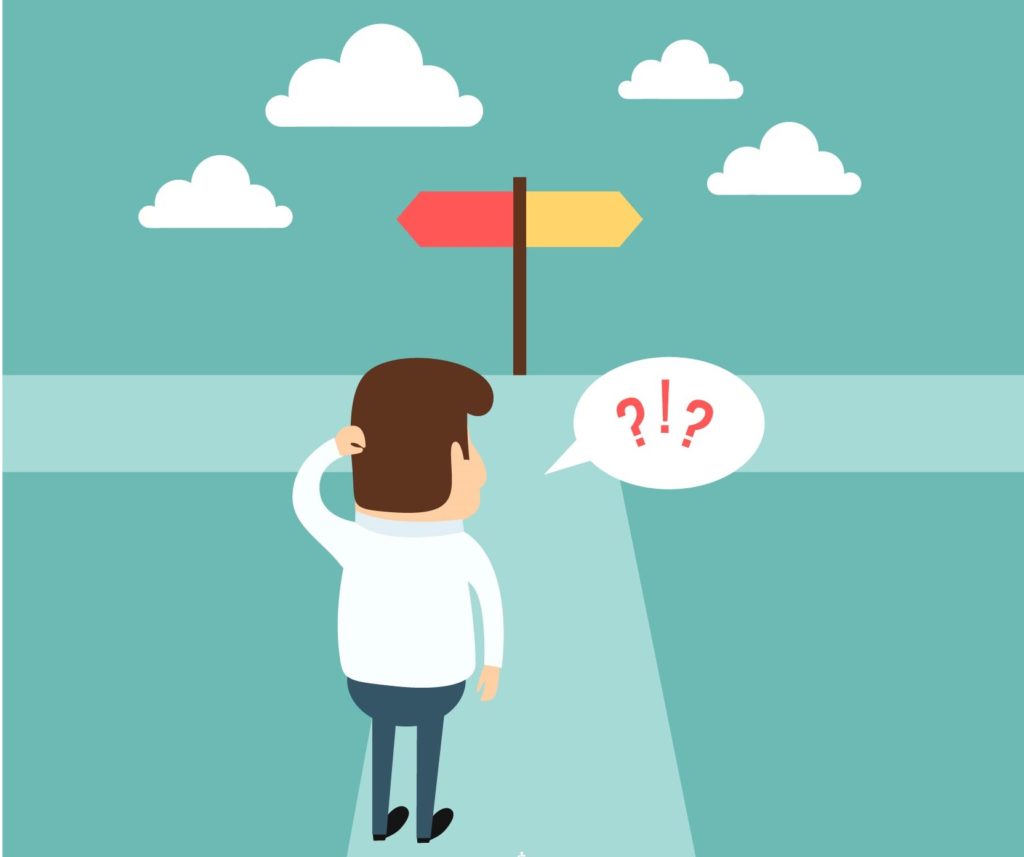 Vocabulary
Which one to choose – какой выбрать
Essential – существенный
Crucial – ключевой
Sales representatives – торговый представитель
Nevertheless – тем не менее
Your heart is not in it – душа не лежит
Anxious and lost – беспокойный и потерянный
To say the truth – по правде говоря
Challenging – трудный
Hardships — трудности
Moreover – более того  
Vivid imagination – богатое воображение
Apply to – применять к