My friend's appearance – Внешность моего друга
10.07.2019

Posted by:

Ксения

Category:

Разговорный
I'm going to tell you about my best friend Kate. Now she is fifteen. We go to different schools. Nevertheless, it doesn't spoil our friendship; we often meet after school, do homework together and visit each other at weekends. When I met Kate, she was a cute girl with a friendly smile. What really made me interested was her look. No pink skirts and puffy dresses; she was wearing a T-shirt with Mickey Mouse and red cap that day. The style told about her adventurous and curious personality. Of course, we became the best friends.
Time has passed but Kate is still active and restless. She takes part in all existing competitions, performs on the stage of the school theater and applies for various scientific projects. She often ties her long chestnut hair into beautiful braids or makes a ponytail. She hates buns as she always makes them at her dancing classes. Her style has changed a bit; however, she prefers sport clothes to classical ones and never misses a chance to wear something casual instead of official.
Now Kate is not small anymore. She is a tall girl, thin with delicate arms and beautiful legs. This is a body of the dancer. Kate is a ballerina. She looks fragile but don't be surprised to see her climbing a tree or carrying heavy bags. This girl is tireless.
I think that Kate took after her mother. She is as tall as her mother, the colour of the hair is the same. The only difference is in her eyes, they are dark green but the mother has light blue ones. Her mother looks quite young, she also dances and does sport. They seem to be sisters more than a mother and a daughter.
To sum up, I want to say that Kate is a good-looking and nice girl. But her appearance is less important for me, I appreciate her inner world. I hope, we will be friends for the whole life.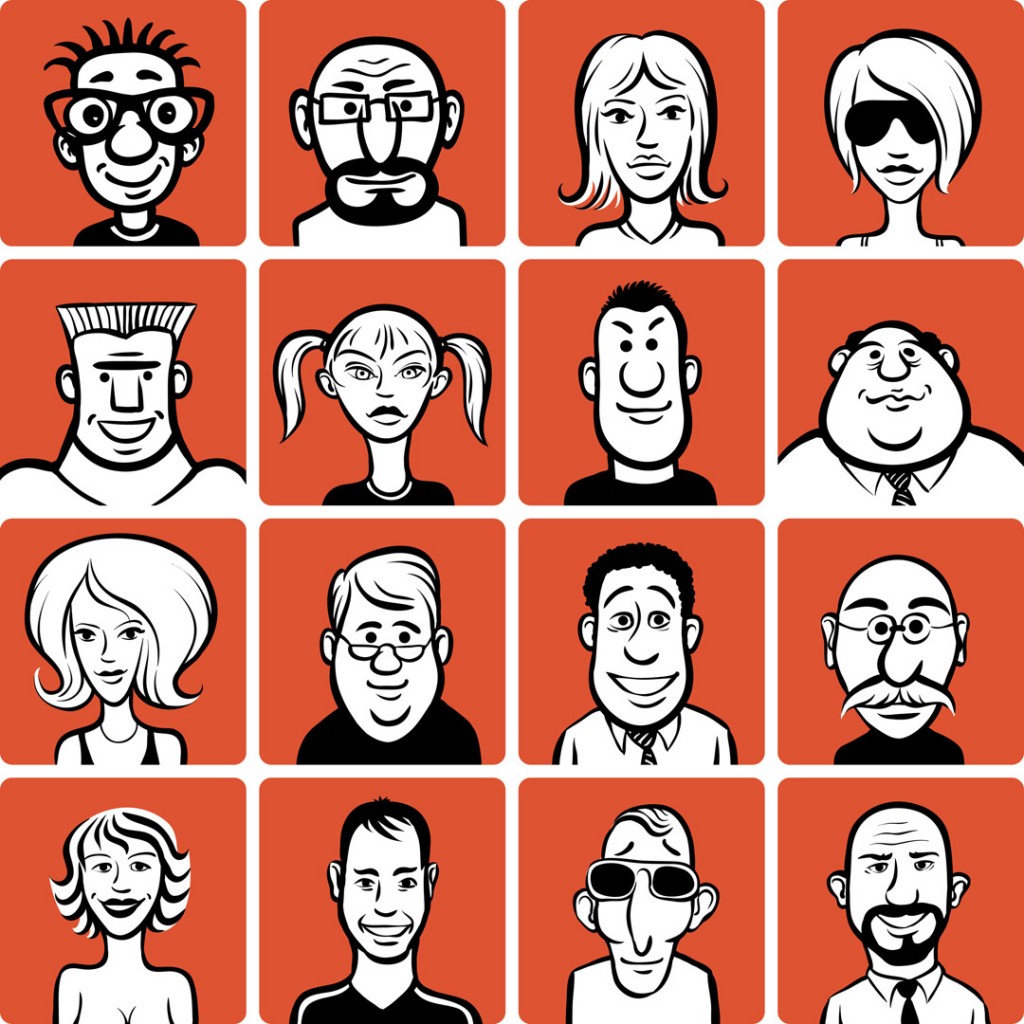 Useful words:
spoil our friendship – портить нашу дружбу
cute girl – милая девочка
puffy dresses – пышные платья
adventurous and curious – авантюрный и любопытный
restless – неугомонный
perform on the stage – выступать на сцене
apply for various scientific projects – подавать заявки на различные научный проекты
long chestnut hair – длинные каштановый волосы
beautiful braids – красивые косы
ponytail –  хвостик
buns –  пучки
delicate arms – изящные руки
fragile — хрупкий
inner world – внутренний мир