My flat – Моя квартира
10.07.2019

Posted by:

Ксения

Category:

Разговорный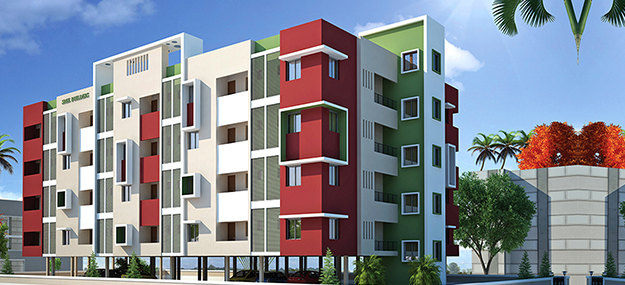 My family lives in a block of flats. This is a 5-storeyed building not far from the city centre. There is my school, a shopping centre, a kindergarten and parking space in the neighborhood. As for me, location is really convenient.
There is no elevator so we go up the stairs on the 5th floor where our two-bedroom flat is located. The building isn't new; however, residents keep it clean and tidy. So, we are already here, let's get inside.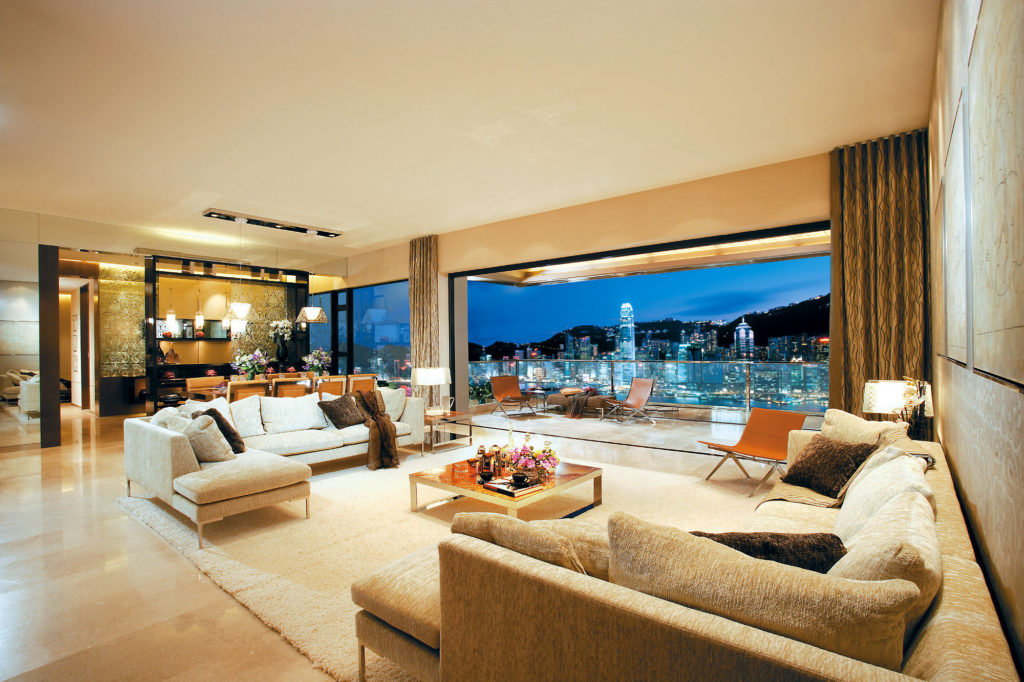 Firstly, we see a small hall where we must take off the shoes and jackets. Then, I suggest going to the kitchen. It's a light and cozy room. There is a big window without plants on the window-sill. Don't be surprised, we have no table, we've got used to a bar counter. There is no enough space for anything else.
The other room I'd like to show you is a living room. My mother likes Scandinavian style therefore our apartment is decorated in it. There are two windows with low window sills and a small balcony. That makes the room full of daylight. I hate our sofa as it's forbidden to drink tea here. I enjoy watching movies on the large TV-set. If I have a wish to read a book, I take it out of the bookcase in the living room.
My bedroom has light grey walls. There is no much stuff here. I've got a bed, a tiny desk with a comfortable armchair and a wardrobe. Parents' bedroom looks almost the same. The only difference is that their bed is double and mother uses a dressing table, not a desk.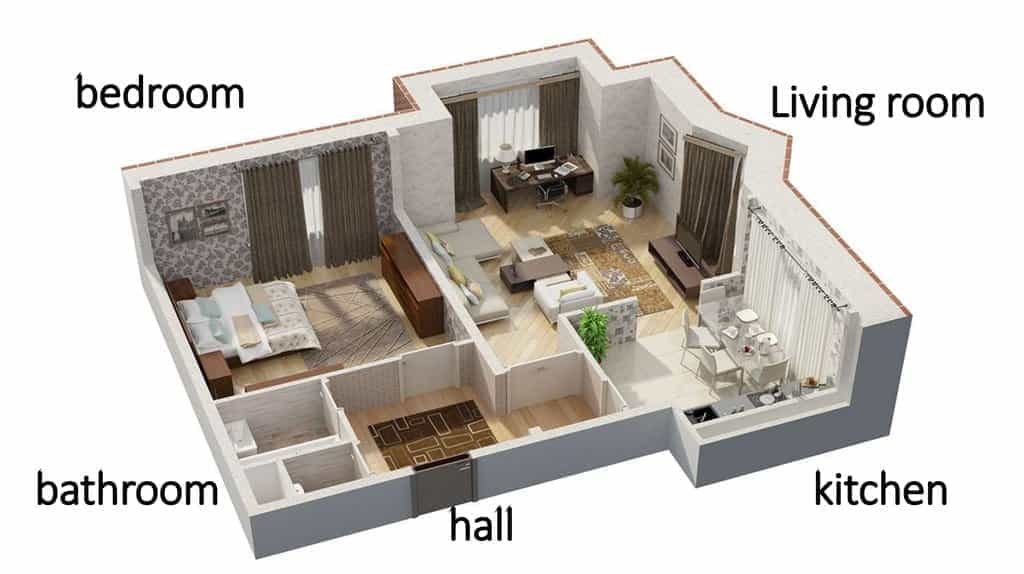 Finally, you may need a bathroom. It's next to the hall. As you can guess, everything is white here. It is difficult to keep it clean all the time. I adore a small fluffy rug in the middle of the room. In the morning it is pleasant to stand on it with bare foot.