My favourite TV programme (text topic). Топик. Моя любимая ТВ программа
10.07.2019

Posted by:

Ксения

Category:

Разговорный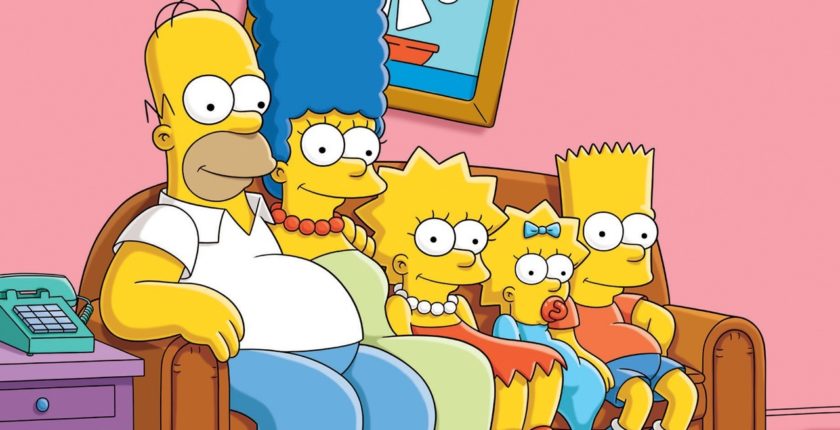 Times have changed and many people have already refused watching TV. I remember that we used to watch it every evening when I was a kid. Parents came home after work, mother cooked dinner and we switched it on to find out about the latest news in the world. Of course, we all had favourite TV programmes and often quarreled who would choose the channel.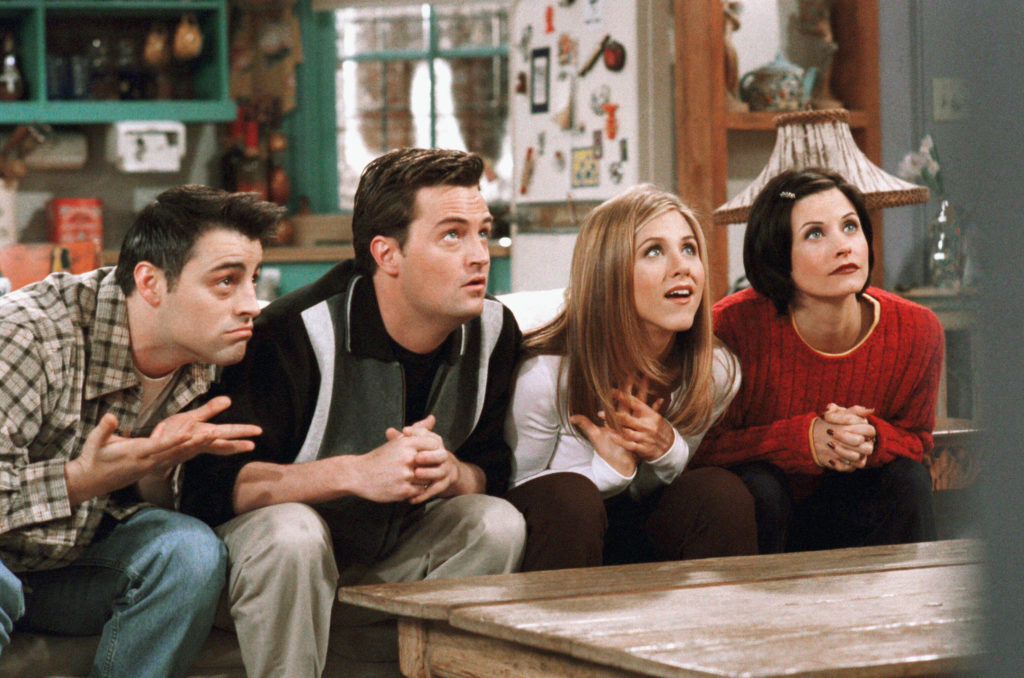 I'll tell you a bit what I used to watch really often. My favourite TV show was Whisker-Paw-Tail, it is a programme about animals. There were funny video with pets, domestic and wild animals where they behaved like people or did cute things. We liked to participate in a quiz where we had to look at the picture and guess whether it was a male or female animal. That was cool. I still enjoy watching videos about animals; however, I do it on YouTube now. This site is more convenient if you know what you'd like to watch. Just write key words in the search engine and here you are – you've got a list of videos to choose. Fortunately, those who can't decide themselves may use the option of random search; it selects videos instead of you.

My parents liked watching crime series and detective stories. You've lost a lot if you have never seen The Investigation with Leonid Kanevsky or Criminal Russia! Unfortunately, it was forbidden to watch violent parts of the programmes, I liked to follow detective's way of thinking and suggest who was a criminal.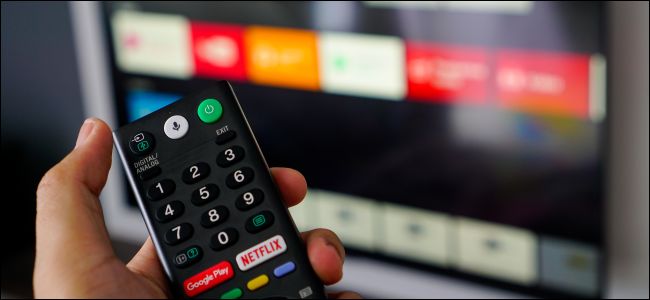 As for my family and me personally, we don't watch TV nowadays. Every member of my family has a gadget like a phone, a tablet or a laptop so we can watch what we like on the Internet. No more fights for the TV controller!