Modern Technologies in Our Life (Topic)
11.07.2019

Posted by:

Ксения

Category:

Разговорный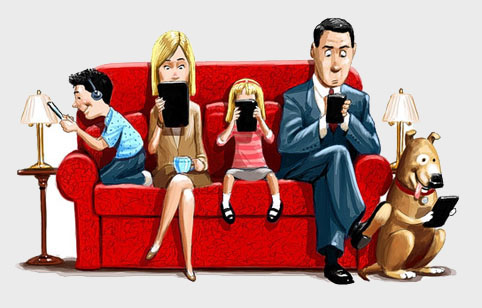 Modern life looks dull without all the gadgets we've been used to. They are smartphones, tablets, laptops, headphones, smart TV and so on. Can you imagine at least one day without them? Personally I can't. That's a really amazing thing to say that we live in the era of constant changes. What used to be brand-new yesterday, tomorrow will get old junk. Where have all DVDs, CDs, tape recorders gone? However, ten or fifteen years ago they were considered to be new technologies…
I have nothing against technology boom as it makes life easier. No need to go to the shop every day – the fridge will keep products fresh and appetizing. People can always have clean and tidy clothes due to the work of a washing machine or dry-cleaner's. The laziest ones prefer to have a dishwasher; it really saves time. Air conditioners at home and in the office will cope with the hottest weather. Everything to help mankind and provide convenient living. As a result, humanity has become less stressed and much sluggish.
There is a strong necessity to mention negative sides of digital inventions. It becomes impossible to have a relaxed day without looking a million times at your device and checking e-mails, chats and messengers. Once, I saw a guy who was sticking his web-cam because he was afraid of spying. I feel more relaxed about that; still, a GPS (Global Positioning System) in your mobile or car helps to find directions as well as tracks your own location. Who knows who else can see it? Even the best and most reliable gadget is not secured against a breakdown. Those who at least one time in their life changed an iPhone screen know how expensive it is.
Nevertheless, we should appreciate what modern world gifts us. Pay bills online and spend more time with close people. Use booking sites to get a dream vacation. Download loads of books and films on your device to broaden your view. Use opportunities of distance learning, gain useful skills and knowledge without leaving the flat. Keep in touch with friends and relatives abroad.
My advice is to balance the role of modern technologies with your real life. Track the time you are online with an application that helps to manage your schedule efficiently. It will say when you are on Facebook or Instagram for too long. Don't replace real socializing and communicate with your peers. Take care of own privacy and secure social networks.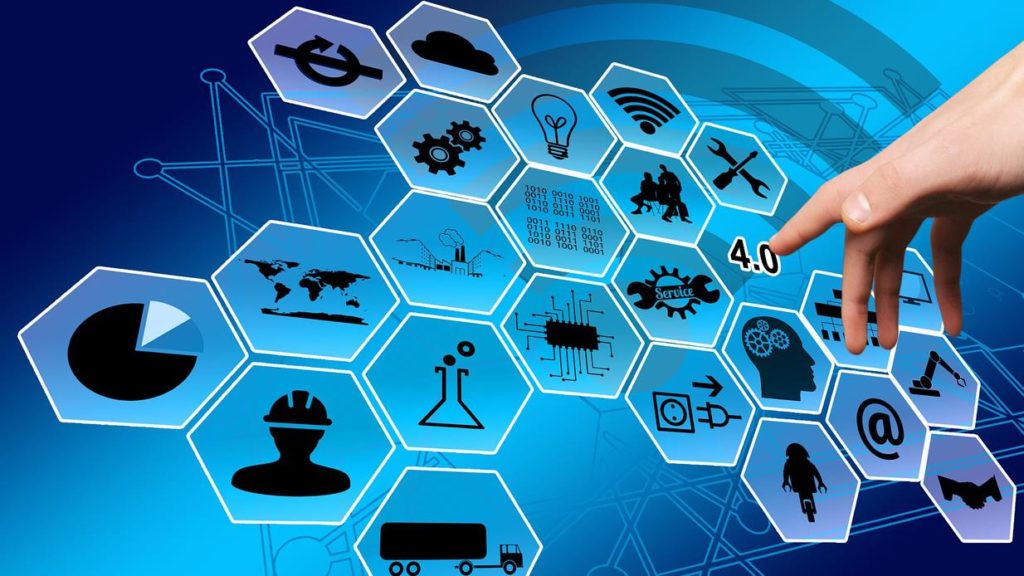 Vocabulary
brand—new – совершенно новый
old junk – старое барахло
have nothing – иметь ничего против
cope with – справляться с
mankind – человечество
convenient living – удобная жизнь
humanity – человечество
less stressed and much sluggish – менее напряженный и более вялый
digital inventions – цифровые изобретения
spying – шпионаж
keep in touch – быть на связи
track the time – отслеживать время
an application – приложения
manage your schedule efficiently – управлять вашим временем эффективно
your peers – ваши сверстники