I will always miss my school days
10.07.2019

Posted by:

Ксения

Category:

Разговорный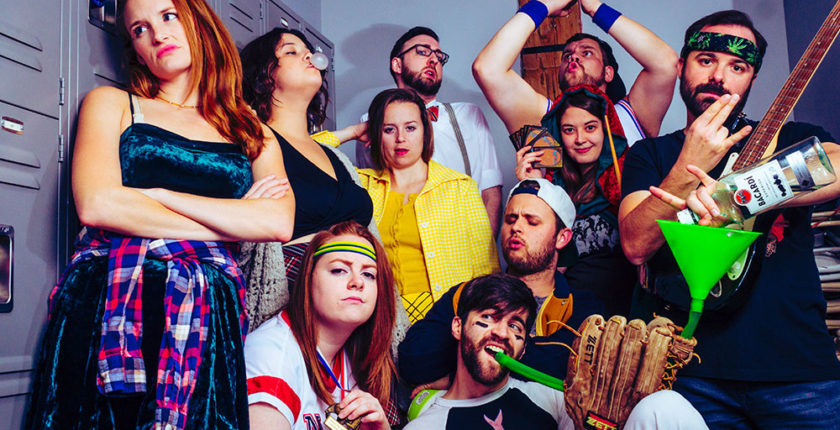 Once I read the saying: "A school is never a mere structure made out of bricks and stone. It is made from memories, successes, failures, first loves, heartbreaks, and a part of everyone's childhood." That is what I really think about my school days.
Soon, we will leave the school to continue our further education in higher establishments. There we are supposed to get new experience and unforgettable memories; however, everybody will miss our classmates and teachers. This period of life made us adult. I remember the first day at school. We didn't know what to expect. Nevertheless, fear went away when the teacher start the lesson. Her beautiful and friendly smile let us know that there was nothing to be afraid of.
Of course, there were a couple of unpleasant moments like tests and exams. Fortunately, we had more happy moments. Exciting trips, competitions, performances, funny stories… We had everything here.
I hope we will keep in touch after graduation. We can meet on big holidays and save our chats that we have now to communicate with each other. Now I understand we are a family. Everyone places an important role in my life. One thought I will not hear their "Hi" and "Morning" in the beginning of the day fills up my eyes with tears. You may not know how much you love school till you finish it.