How to be a better friend
11.07.2019

Posted by:

Ксения

Category:

Разговорный
I'm sure you've got a couple of friends you may call besties. It goes without saying you are supposed to someone's best friend, too. However, are you sure you meet these expectations? Here you have a few tips how to be a better friend. Look through and find out if you are a good one.
1. Speak less, listen more.
When your friend says: "I've already told you… Don't you remember?", that's a bad sign for friendship. It means you are not attentive to your speaker. Try to focus on what you are told and analyze the information. Mostly, people seek understanding and support.
2. Be honest, not cruel.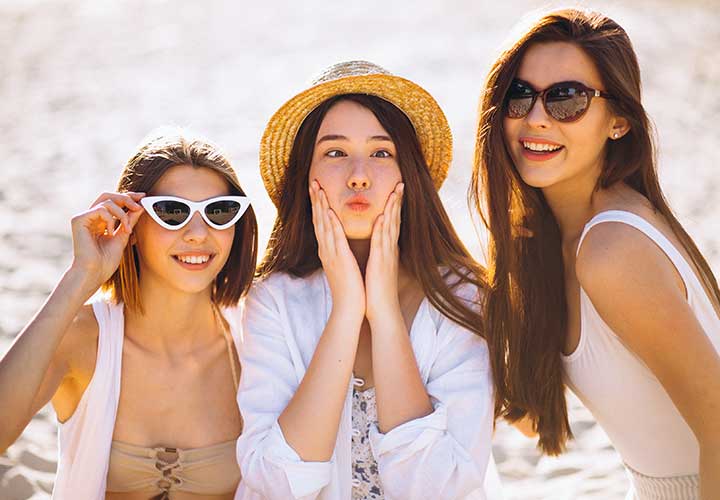 It is always better to tell the truth; still, the way of bringing the information differs. You may be blunt and make your friend feel embarrassed. Or you can choose the words carefully so that the friend will never be offended.
3. Be supportive.
Unfortunately, real friendship reveals with hard times. You need to be prepared, friends may ask you for help one day. Don't ignore even if you are busy these days. Understand the situation and give advice when you are able to do that. If no, be sympathetic. Kind words can heal better than actions.
4. Keep the word.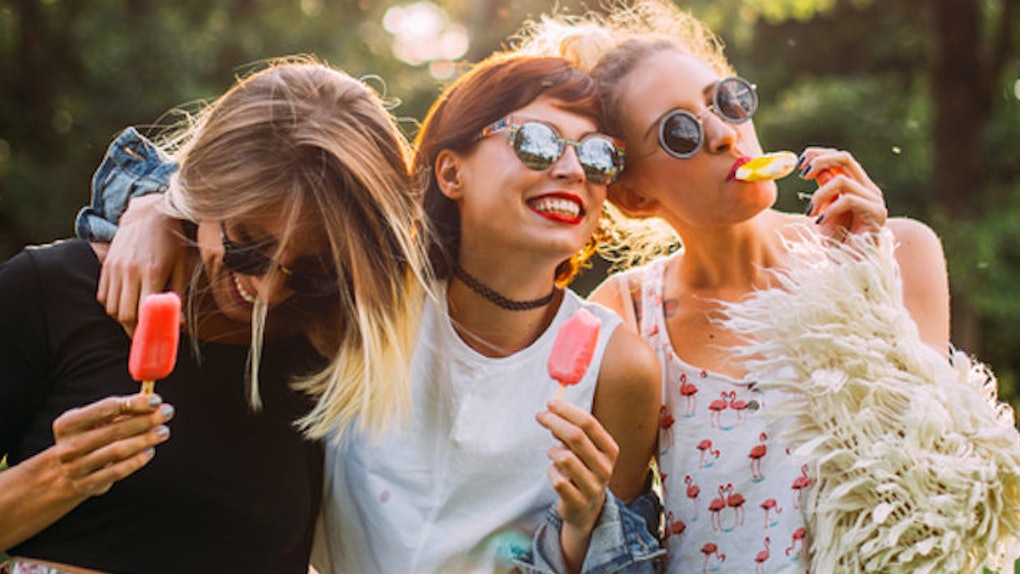 Think twice before promising anything you are not going to accomplish. Trust the implicitly. Don't stay behind the promises if you expect the same in return.
5. No gossips.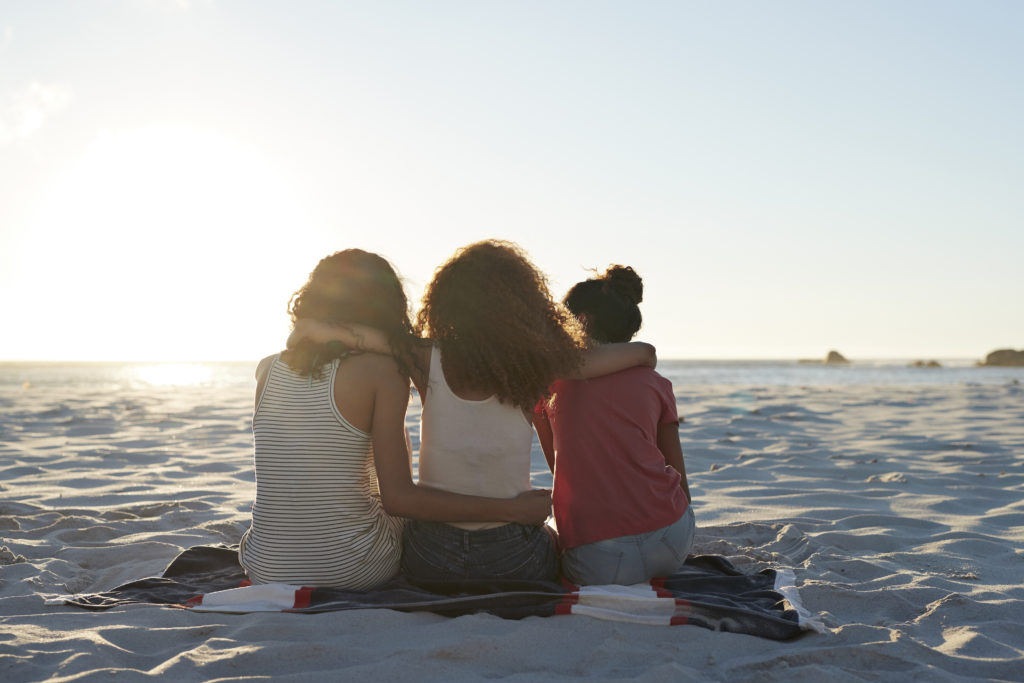 No need to explain that gossiping is awful. And gossips about your friends gets even worse. Untruthful words and revealed secrets are able to break up the strongest relationships. Be not involved in them.
6. Find the time.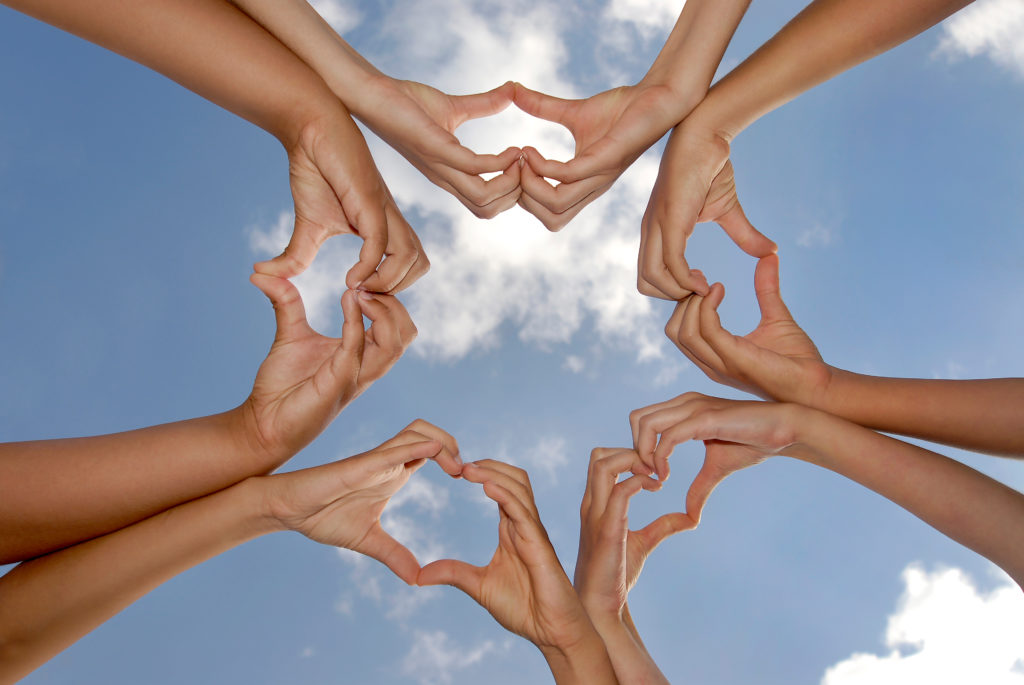 Strong friendship takes time. It is a project you have to participate in. Luckily, you don't have to be online round the clock. Just keep in touch and communicate with friends to stay connected.
7. Appreciate what you get.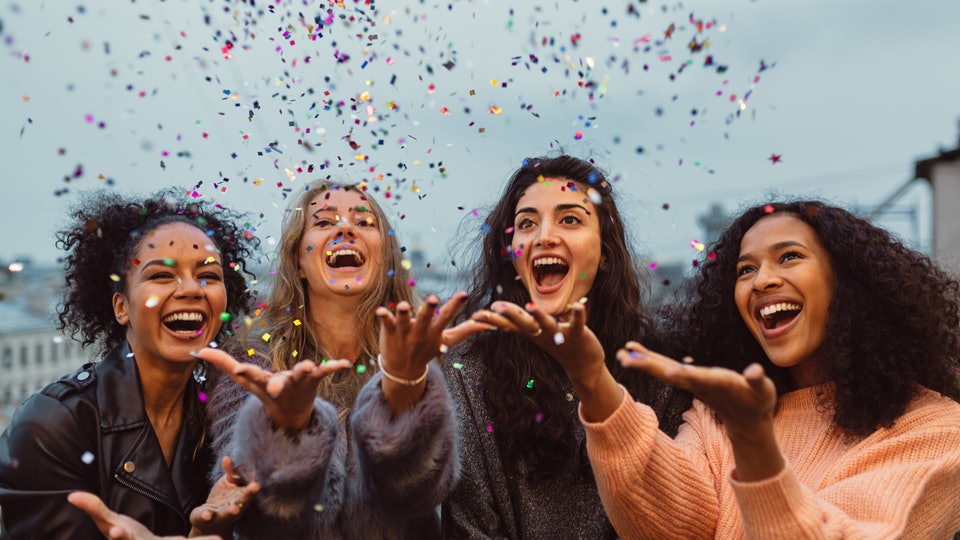 Be grateful for your friends. Remember to say "Thank you" and "You are welcome". Of course, this routine may not seem really important. In fact, such simple words work wonders. You will be also pleased to hear them.