GAP YEAR
10.07.2019

Posted by:

Ксения

Category:

Разговорный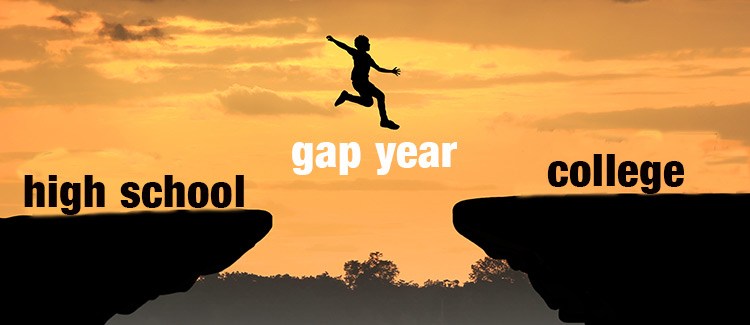 A gap year is a period between leaving school and entering the university. Many teenagers prefer to take it after graduation. They are able to travel abroad, visit interesting places and relax. It's time when they can think about their future profession and select which sphere of life attracts them more. Some students combine travelling and philanthropy. They go to undeveloped countries and help local citizens. It can be voluntary work, teaching English as a foreign language, medical aid and so on.
However, for many graduates it's a possibility to earn money and continue education in higher establishments. Not all families can supply their kids with money for a tuition fee. As you may know, education in the USA and UK is not cost-free. School leavers start working and try out their first jobs as waiters, nurses, shopkeepers, real estate agents, estheticians, etc.
Nowadays, a gap year is taken by people of different ages. It's relevant to a vacation. All sorts of people are going backpacking and travelling. They want to see the world and get new sort of experience. You can find many office workers who entirely changed their life as well as profession. Now they are travel bloggers! They visit astonishing places and show them to the followers on YouTube, Twitter, Facebook.
In conclusion, a gap year can provide people with time to think on their future and get unforgettable memories.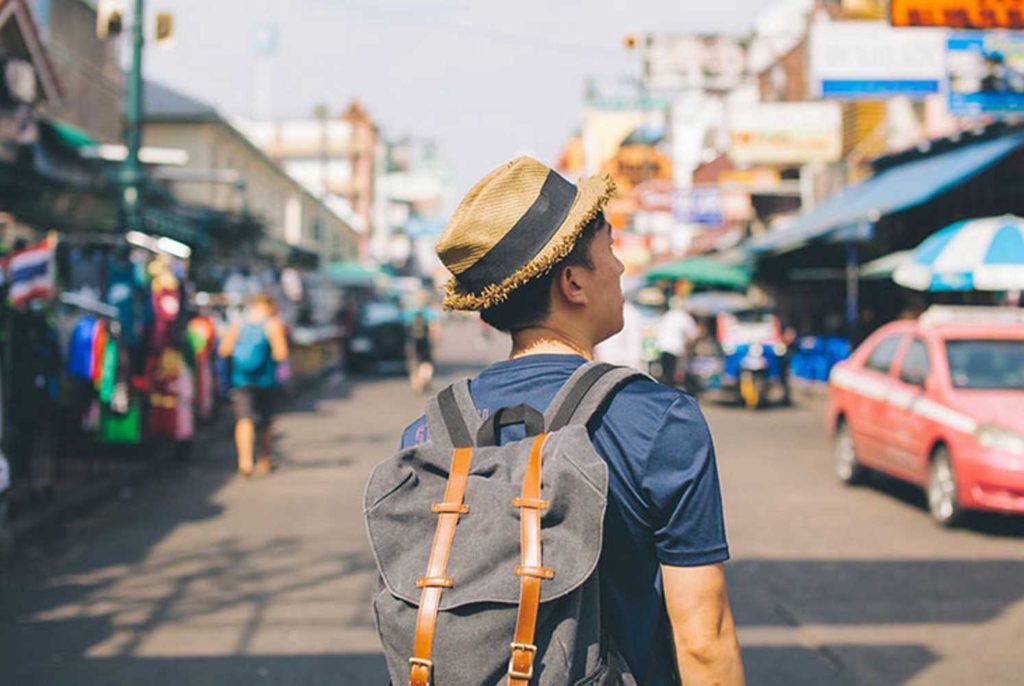 Vocabulary
gap year –  академический отпуск
entering the university – поступление в университет
after graduation – после выпуска
select — выбирать
philanthropy — филантропия
earn money – зарабатывать деньги
higher establishments – высшие учебные заведения
tuition fee – плата за обучение
real estate agents – риэлторы
estheticians – косметологи
relevant to – соотносимый с
backpacking – путешествие с рюкзаком, пеший туризм
as well as – так же как
followers – подписчики