Extreme Sports – Тема Экстремальные виды спорта
11.07.2019

Posted by:

Ксения

Category:

Разговорный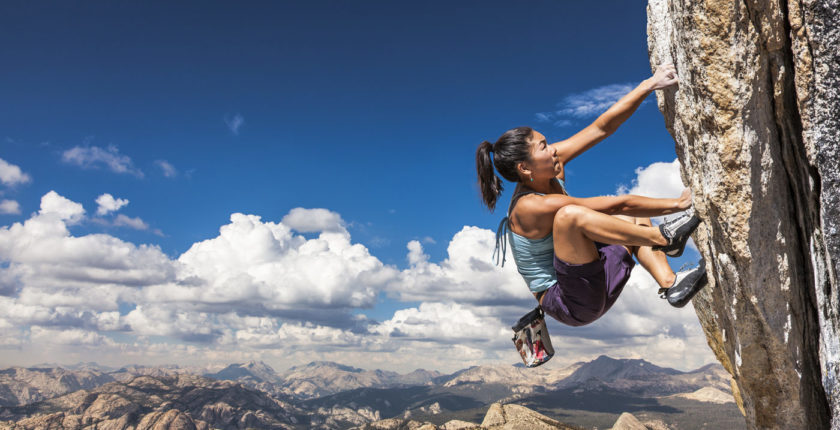 Mankind supports sports and say about their positive effect on the body. Still, many people doubt about extreme sports as they are tightly connected to risk. These nontraditional activities require participants not only physical strength but brevity to dare and try yourself out.
Here, it is important to say that every sport is relevant to danger. A football player can break a leg while running. A jumper can fall down jumping the barriers. What's more, even cyber sports connected to constant sitting in front of the desk may cause backache. Luckily, correct technique and concentration help to decline these risks and avoid traumas. Extreme sports and risk are inseparable. Action sportsmen tend to cope with speed, height or depth, long-term endurance and sudden release of adrenaline.
Action sports take place in air, water, land, snow and ice.
Air
Base Jumping
Sky Diving
Wing Suiting
Bungee Jumping
Paragliding
Canyon Swing
Water
Surfing
Waterskiing
Kitesurfing
Windsurfing
Cave diving
Scuba Diving
White Water Rafting
Land
Skateboarding
Drifting
BMX
Motocross
Rock Climbing
Hiking
Backcountry Horse Riding
Trail Running
Orienteering
Snow and Ice
Snowboarding
Skiing
Snowmobiling
Snowblading
Luge
Dog Sledding
​
Young people and adults enjoy extreme sports because they can compete against each other or complete own achievements. Unfortunately, these sports are challenging not because of danger, they need a lot of money! Equipment for snowboarding includes a board, snow boots, baselayers, helmet, goggles, etc. All the items cost so much but without them it is impossible to go snowboarding. Other action activities may demand even more tools.
Summing up, if you have courage, strong money and a lot of money, extreme sports will suit you perfectly. When you are unsure about at least one of the points, take your time and start with more traditional sports like swimming, athletics or dancing.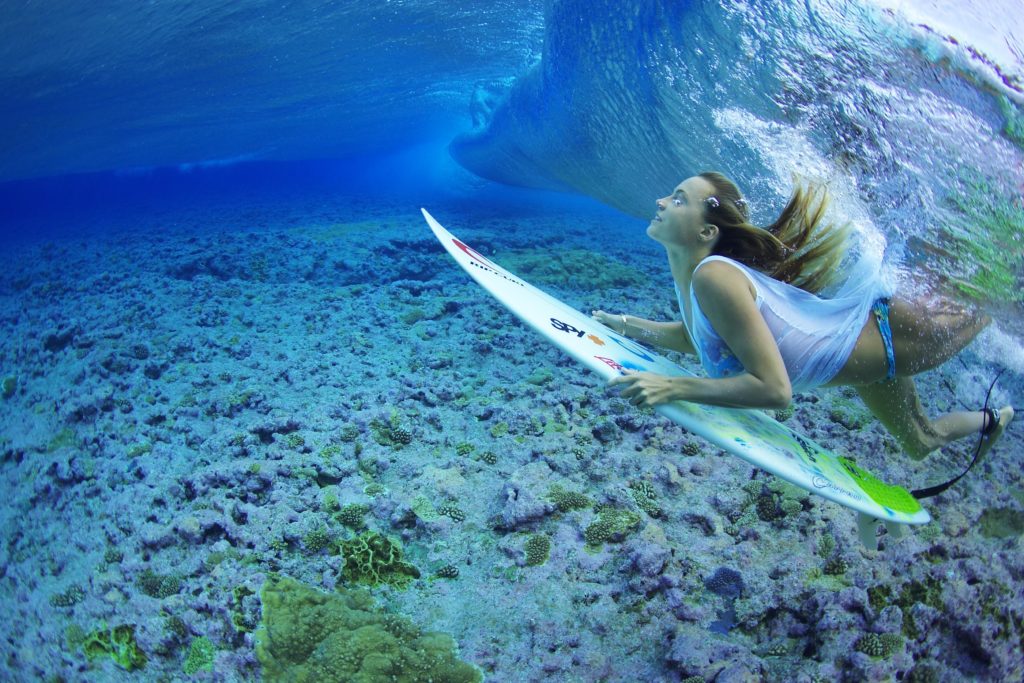 Useful words
Mankind – человечество
doubt about – сомневаться насчет
require – требовать
brevity – храбрость
inseparable – неразделимый
long-term endurance – длительная выдержка
sudden release of adrenaline – резкий выброс адреналина
action sports – экстремальные виды спорта
equipment – снаряжение
baselayers – термо одежда
helmet – шлем
goggles – очки
courage – мужество