Education in Ukraine / Образование в Украине
10.07.2019

Posted by:

Ксения

Category:

Разговорный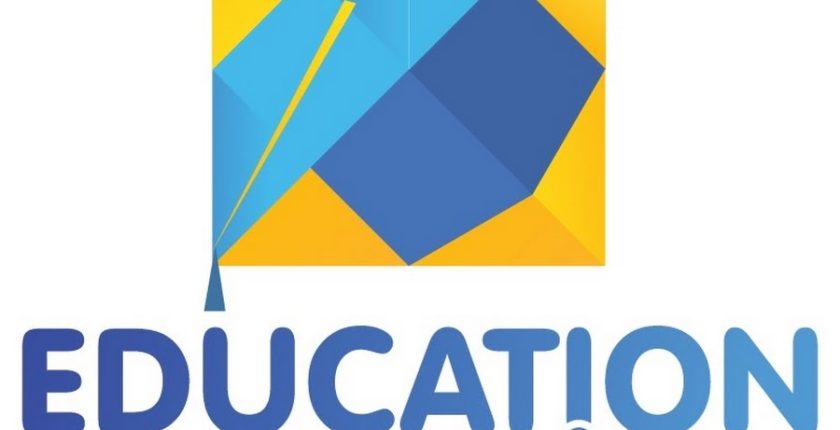 Ukrainian education is considered to be one of the best in the world. It goes without saying, education is important to every person nowadays. Without it people will not be able to choose the right occupation in life. By the way, children meet real friendship and mates for the whole life exactly at school.
There is secondary and higher education in Ukraine. The secondary education has two stages — primary junior and senior secondary. Children usually start school at the age of 6 or 7. Primary forms are 1—4 forms. Junior secondary forms are 5—9 forms. After the 9th form children may enter technical schools or colleges of different types. However, many prefer to stay at school and finish the 11—12 forms. After passing national exams children may enter higher educational institutions. They are universities, academies, conservatories and institutes.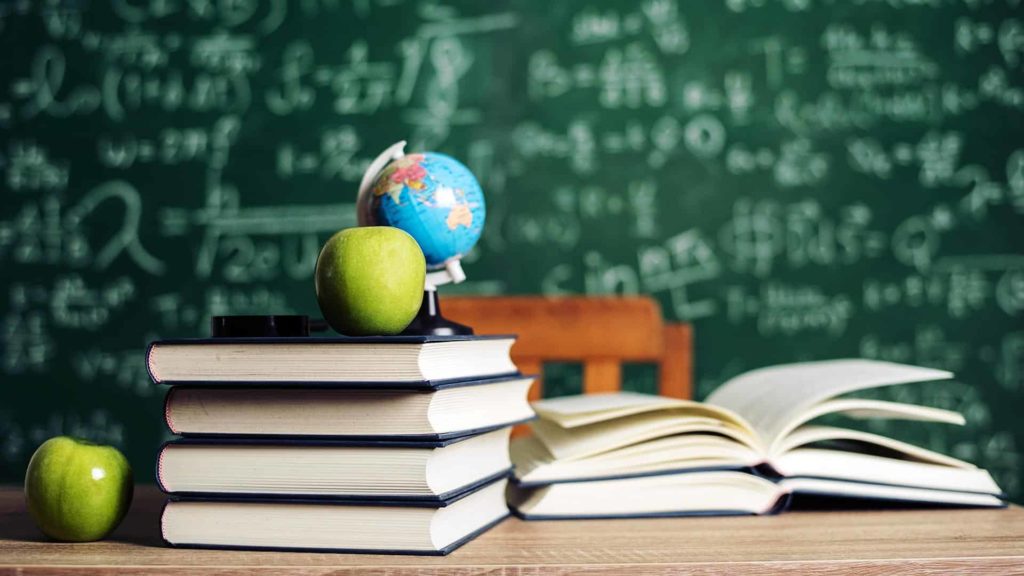 These days a new system of higher education is introduced: Bachelor of Arts — B. A. and Master of Arts — M. A. When students receive their diploma, they may study further. Post-graduate education and scientific research are also presented in Ukraine. Unfortunately, not many students follow these ways.
As you see, nobody should omit this important step. There is something to choose for everybody. When preschool education isn't compulsory for kids, children from 6 (7) have no choice till the age of 18. Luckily, most students agree that school years are the best time to remember.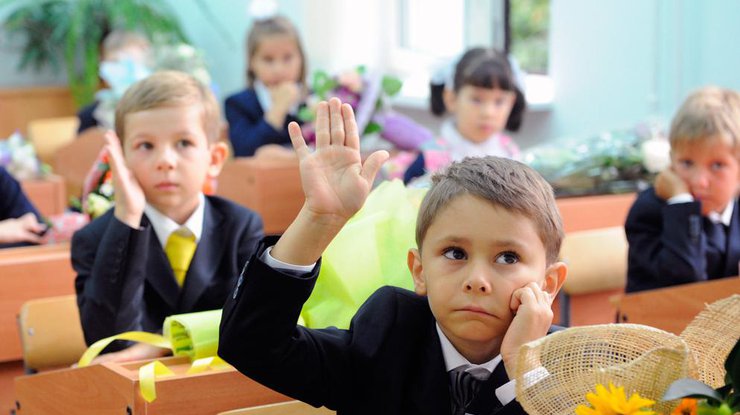 Словарь
education — образование
it goes without saying — само собой разумеется
occupation — занятие, род деятельности
mates — приятели
secondary and higher education — среднее и высшее образование
primary forms — младшие классы
junior secondary forms — средние классы
senior secondary forms — старшие классы
a higher educational institution — высшее учебное заведение
post-graduate education — аспирантура
unfortunately — к сожалению
compulsory — обязательный