Choosing your way in life — Выбор жизненного пути
10.07.2019

Posted by:

Ксения

Category:

Разговорный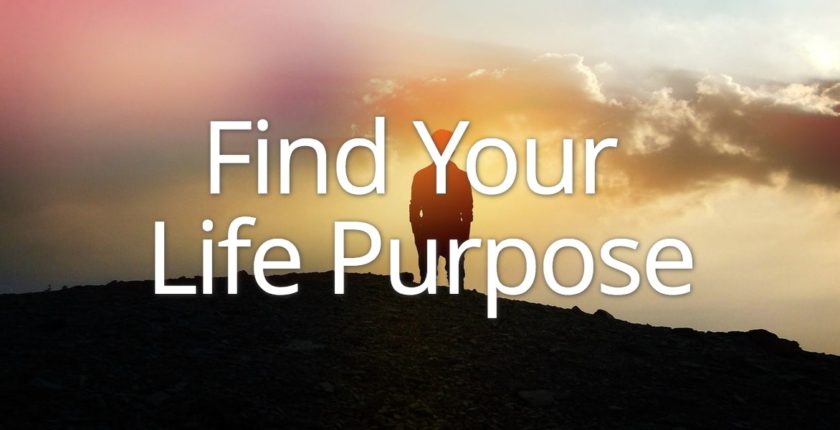 The choice of future occupation becomes challenging for many school leavers. It is the time they start thinking about higher education. Many graduates prefer to take a gap year. This period between school and university enables students to take a look at own life and understand which way they'd like to follow.
So what do you need to pay attention to while choosing the way in life? Analyse your skills, qualities and needs. It goes without saying some professions demand particular requirements. Still, you have possibilities to gain useful skills in contrast to the professional qualities you may not have from birth. For example, if you tend to be a reserved person, such jobs as an HR-manager or sales representative won't suit you. You need something where you will be able to focus on the task without constant discussions with colleagues. Nevertheless, copywriting or software engineering will probably bring you joy in life.
How can I understand which profession is the best for me?
Start with a list of what you like. Maybe, there is an answer among the range of items.
Ask several people who are already doing what makes you interested. Personal experience is always better than any other information.
Pass psychological, trade and vocational guidance tests. Here, you can meet absolutely unexpected variants of jobs.
Bear in mind that the time for consideration passes fast so don't postpone this decision. Explore as many variants as possible and single out those ones which give you pleasure.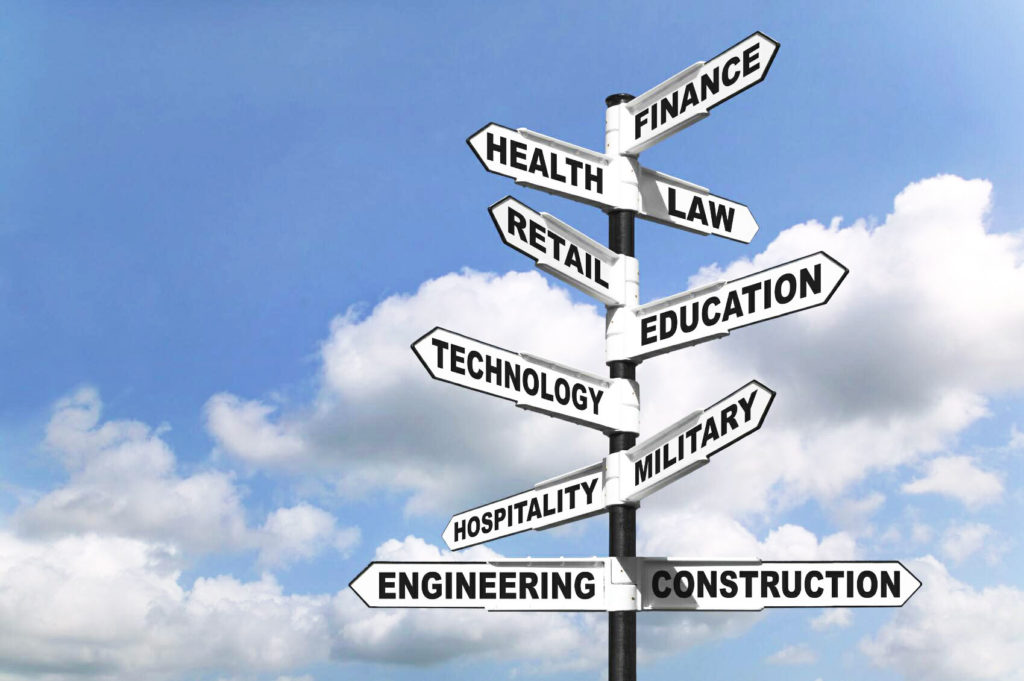 Vocabulary
future occupation – будущая сфера деятельности
challenging –  трудный
gap year – академический отпуск
pay attention to – обращать внимание на
demand particular requirements – требовать особых потребностей
reserved person – закрытый человек
HR-manager – менеджер по персоналу
sales representative – торговый представитель
nevertheless – тем не менее
range of items – ассортимент вариантов
vocational guidance tests – тесты на профориентацию